Private Lessons with Galen S
Voice (ages 10+), Artist Development (ages 10+), Songwriting (ages 10+)
Galen S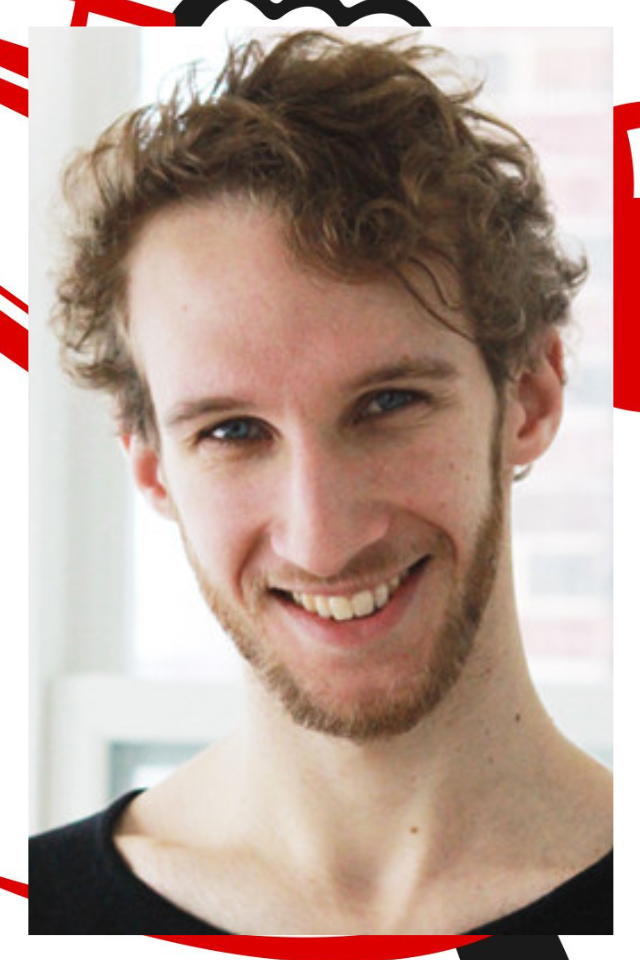 Lessons Available: Tuesdays In-Person, Wednesdays & Saturdays Online-Only
Please note that Wednesdays & Saturdays times are available Online-Only. Only Tuesday times are available In-Person at the Academy.
Galen is a Toronto-based musician, vocalist and instructor. Galen holds a Bachelor's Degree in Music from Humber College, with a major in Voice Performance. He focused his career on vocal technique, as well as performing and recording original material. Galen is a versatile musician and enjoys coaching voices ranging anywhere from pop and RnB styles to contemporary jazz, and is a great fit for those interested in learning the best way to develop, find, and record their own voice. He has performed in groups ranging in a variety of genres; anywhere from RnB and jazz to latin and choral music. He has also worked with one of Humber's work study programs entitled Jazz in the Schools, travelleing to TDSB schools across the city performing jazz, blues, RnB and soul for young students with less opportunity to be educated in the history of jazz and experience live music. He loves to sing in various roles – whether it's lead, background or chorus and has an effective approach to passing on skillsets required in each scenario.
He has experience teaching intermediate voice, as well as beginner voice and piano, and violin. He finds it rewarding to see the joy the music brought to their day, and how engaged the students were while learning about the history behind their favourite music today. He is a passionate educator and loves building the musical strength of his students. With his varied and complete skillset, he is thrilled and enjoys to work with both beginner and advanced students.
What Our Students Are Saying About Galen: "My daughter has done lessons for almost two years. GREAT GREAT GREAT to have online options and GREAT GREAT GREAT to have weekend times available. Fabulous options during covid - safe, fun and new for her. Nice to offer make up lessons as kids get sick, families take vacations etc. Support staff were very helpful and responsive. Singing skills definitely improved. 10/10 experience!!! - EM. • "Galen has been wonderful - I am a neophyte- so he has to start from scratch. He is very patient and has lots of different approaches to explain concepts. I am most appreciative. Thank you Galen, Thank you front desk team, and Thank you Singer's Edge." - SD. • "When my child goes into class, she learns something new or works on something that makes her better. As a parent, it will be helpful to have feedback on what the teacher thinks of the student's abilities, how they are learning/improving and what are the milestones. So we can measure her growth as well." - AO. • "Galen was excellent. Understandable, fun, compassionate, zeroed in on what I need to do next as a singer. Loved it." - JY. • "Very friendly environment. Galen was really knowledgeable and supportive. Feels good to go to the classes!" - TH. • "Everyone I've interacted with, from the front desk to the coaches, are incredibly passionate, friendly and talented. They were super supportive and made me feel instantly comfortable. It was inspiring to see a talented musician get excited to teach others about music, too." - RVDB. • "My child is always looking forward to her music class every Wednesday. She didn't even want to cancel when she was on vacation or when she wasn't feeling well." - SH. • "I really like the friendly and welcoming environment and I find the instructor is knowledgeable and provides feedback that is constructive, which is helpful for my artist growth and singing ability." - AA
Month to month
Wednesday at Singer's Edge