Private Lessons with Jill Z
Voice (ages 10+), Artist Development (ages 10+), Songwriting (ages 10+)
Jill Z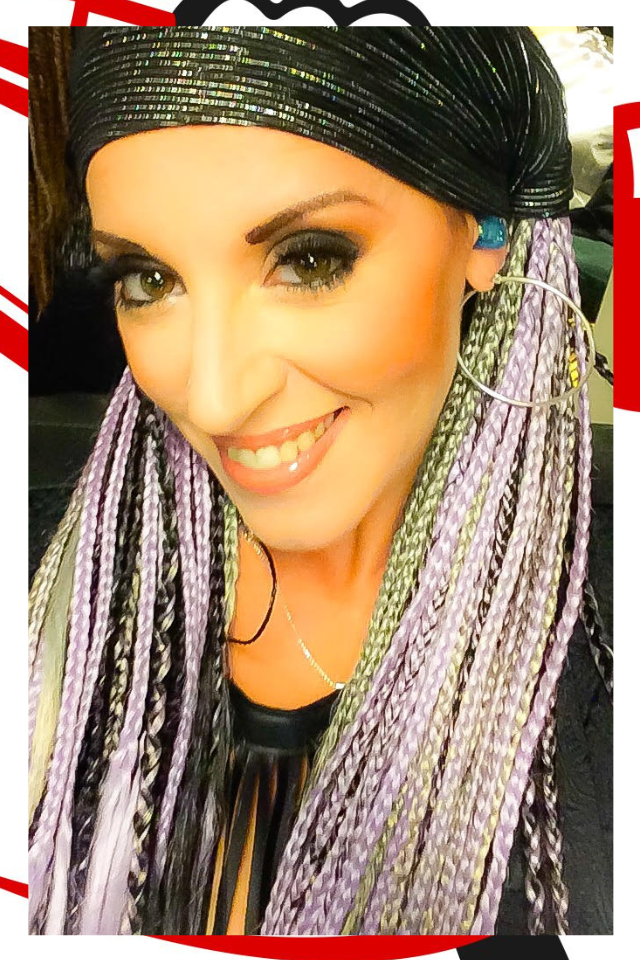 Lessons Available: All Days In-Person
Jill has been working professionally as a live touring, and studio recording vocalist along-side artists such as Janet Jackson, Maroon 5, Christina Aguilera, Sting, Paula Cole, Brandy, Lindsay Lohan, Diana Ross, Gladys Knight and many more. I've also worked on Season's 6, 7, and 9 of NBC's The Voice as a background singer.
Jill uses an effective, comprehensive, non-classical teaching approach for singers, offering an understanding of the voice and puts you in control. This approach was developed from the premise that the body has a natural voice production process and if you understand it you can sound the way you want without hurting yourself. Based on similar principles an athlete uses to improve their skills, once you understand the way your body works you can warm up and train the needed muscles to perform well. A marathon runner would never compete without extensive training and proper warm-ups, yet singers, who are vocal athletes are too often eager to jump up on stage and perform without adequate preparation. If you try to use muscles that are not properly developed you may hurt them and you certainly won't achieve the control and stamina you are capable of.
Jill provides information about vocal anatomy in a way that does not require a biology degree to understand, while also incorporating warm-ups, proper breath support along with vocal exercises that gradually develop your muscles so you can sing without tension while expanding range, power, volume, stamina and control.
What Students Are Saying About Jill: "I've only had one lesson at Singer's Edge and I already feel at home there! The manager and my teacher were both super nice and polite and I would 100% recommend Singer's Edge to anyone who wants to improve their singing!" - MT. • "Very welcoming and great teachers, I improved my singing as soon as I started the lessons." - VC. • "Jill is a great teacher." - JL. • "10/10" - DT. • "10/10" - MW. • "10/10" - MV
No timeslots available at the moment.