Private Lessons with Yuval JH
Piano (ages 10+), Voice (ages 10+), Voice/Piano Combo (ages 10+)
Yuval JH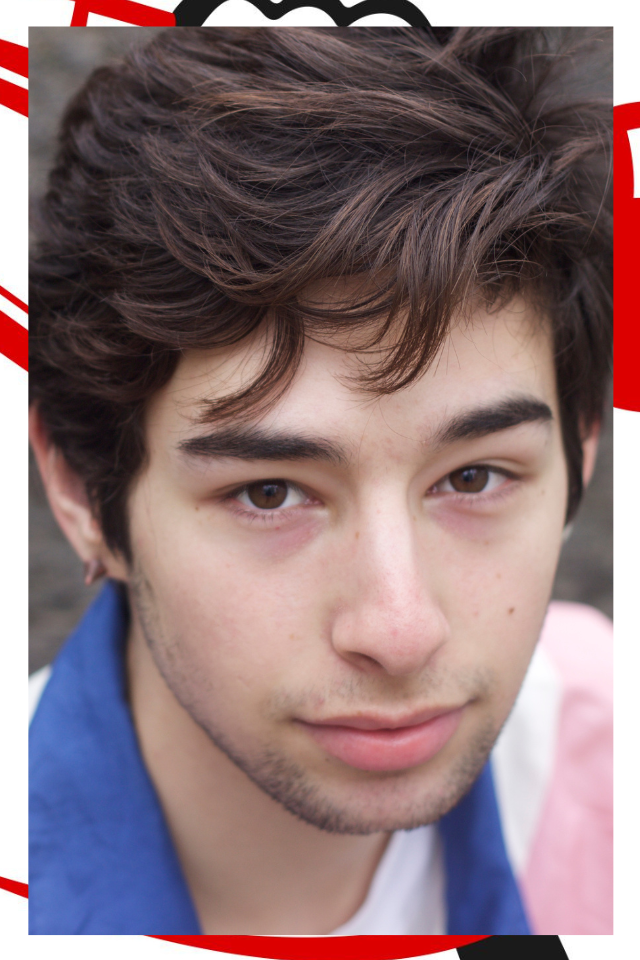 Lessons Available: All Days In-Person
Yuval has an academic background in music and vocal technique, with professional experience as a community choir director. His interests lie in vocal training and performance, as well as composition for dance and film, having had the privilege of composing and arranging for theatre productions and choirs. Yuval has attained a certificate in Jazz Performance with a concentration in Voice from Humber College and is part of the Bachelor of Music program as a Contemporary Voice major.
Yuval began his musical training at a young age, initially focusing on dance before crossing over into music education, giving him a multi-faceted approach to music and voice. With a background in dance as well as music, Yuval is interested in singing as a physical practice as well as an artistic one. His background as a professional dancer also provides some kinaesthetic insight into the function of the voice, and gives me better language to explain vocal anatomy. His music education has provided him with the ability to talk about music at many different levels of understanding.
Yuval most enjoys targeting each person's specific goals, and finding methods of instruction that work for a variety of learners, abilities, and voice types. His diversified knowledge informs both his singing and teaching to support students of every level.He is passionate about helping to facilitate a creative environment and making lessons accessible to a large range of students (musician or otherwise).
What Students Are Saying About Yuval: "10/10" - BH. • "10/10" - MB. • "10/10" - SL
Month to month
Thursday at Singer's Edge